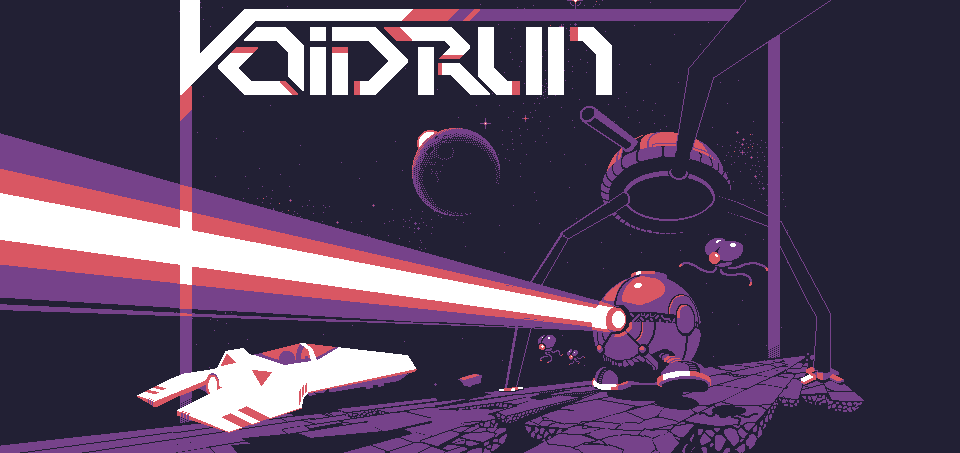 Voidrun
// ERGONOMY
- start menu is now available from adventure map.
- You now can use <B> button to cancel in various selection screen.
// GAMEPLAY
- asteroid explosion animation is faster.
- asteroid divide within smaller range so player have more time to dodge new parts.
- Seekers from marble also spawn within smaller range.
- STORM ship - RECYCLE perk replaced with SHOCKWAVE
- FANTOM ship - EXTRA_VOID perk replaced with BOUNTY_HUNTER
// BUGFIXES
- snow worm dont freeze the game anymore.
- Text in shops now display correctly
- Mouse control fixed on fullscreen.
- fixed some unstable framerate issues.
- Music wont stop anymore when too much sfx are playing
- The crystal guardians on Methuselah now spawn if not sealed.
Files
voidrun-win_full.zip
117 MB